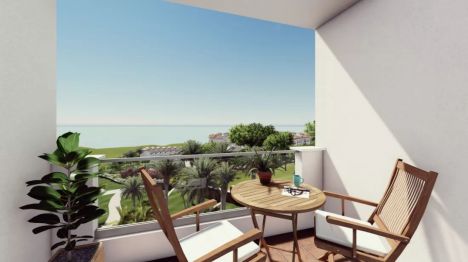 Small Oasis
Small Oasis is a private residential complex that has all the characteristics to give your stay that lifestyle you'll only find here.
Communal areas equipped with swimming pools, green areas, sports facilities, social club, co-working zone…Homes fitted with automation assistance systems and with the possibility of accessing a wide range of personalized services, expertly designed and managed to make your stay unique.
Mobile app to enable you, from any device, to request services, report incidents, book sports facilities, and many other functions to allow you to make arrangements in an easy, interactive way.