Vera
Vera is a prosperous town six kilometers of the coast has much to offer, with many shops, restaurants rich in traditional crafts and tantalizing cuisine, including Spanish tapas - small plates of traditional food and delicacies. Playas de Vera, as the name suggests, is along the coast and offers a wide range of activities with lush golf courses and exquisite club houses, a water park with water slides and slides spinning, shops and, of course, white sandy beaches complete with umbrella sea grass, palm trees and sparkling sea.
Vera as a village is a renaissance town in the levante area. It is centrally located for easy access to the main E15 Autovi­a. Within minutes you can be on one of the many beautiful beaches whilst enjoying shopping, cafes and restaurants on your doorstep.
Originally called Baria and located at Villaricos (Rich Village, due to silver mining industry) Vera relocated in the 13th century to the ground it stands on today. The Christian conquest in 1488, a massive earthquake in 1518 and the Moorish rebellion in 1568 have all contributed to the character of the town and its inhabitants.
There are many wonderful pieces of architecture and folklore to be explored. Much of which is lovingly explained in the Ethnographic and Archaeological Museum. Spain is well known for its fiestas and street parties and Vera is no exception. With such a rich history and a sense of value the Spanish take every opportunity to remind visitors and young ones alike of their culture. The Plaza de Toros (Bullring), built in 1879 is the setting for many fiestas, bull fighting and other cultural displays.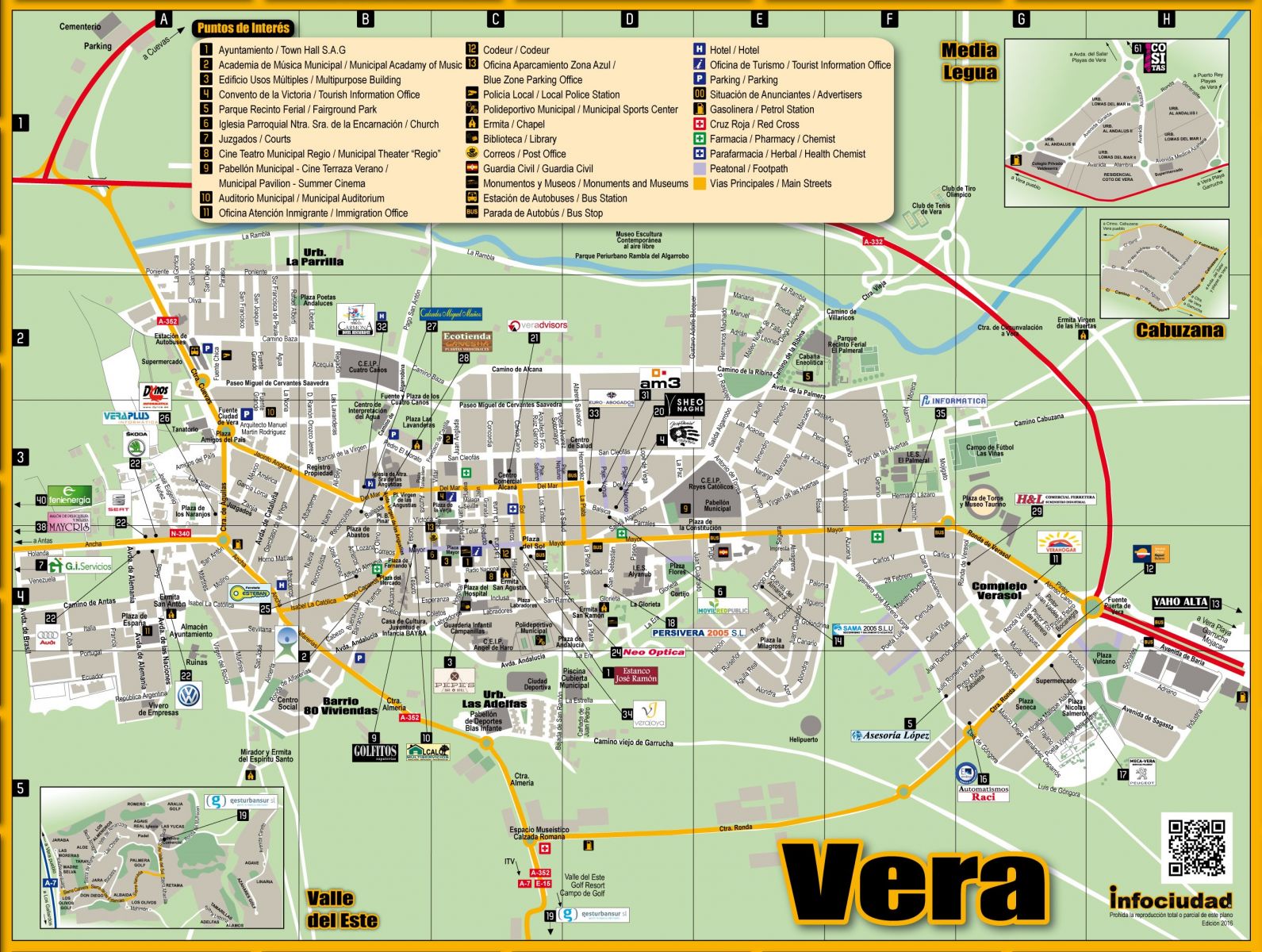 VERA PUEBLO
Urb. La Parrilla. Calle poniente
Barrio 80 Vieviendas. Av, Andalucia
Valle del Este
Urbanizacion las Adelfas. Calle bajada de San Ramon
Complejo Verasol. Calle Ronda de Verasol.
Media Legua
Cabuzana
Teléfonos de interés/ Useful telephone numbers.
Ayuntamiento de Vera / Vera Town hall : 950393016
Oficina de Turismo / Tourism office : 950393142
S.A.C Servicio de atencion al ciudadano : 950392440
Museo Etnográfico / Ethnographic Museum : 950393016
Policia Local / Police : 950393141
Guardia Civil : 950393193
Centro de salud : 950451524 . 902505060
Cruz Roja / Red Cross : 950393757
Correos / Post office Vera : 950390859
Galasa : 950391200 . 902355575
Sevillana Endesa. 663833827. 900850840
Codeur : 950393322. 607751412
Pabellon Blas Infante : 950393191
Casa Juventud, Cultura e Infancia : 950393140
Repsol Butano : 950390908
Recaudacion Municipal : 950393145
Estacion de Autobuses / Bus Station : 950390925
Getting There
The closest airport is Almeria which has a transfer time of 40 minutes.
Murcia airport is also within easy reach with a journey time of just over one hour and thirty minutes transfer time.
As a third alternative, Alicante airport is approximately one hour and a forty five minutes away from Vera.
Suitable types of Holiday activities in Vera and Vera Playa.
Fishing
Two Golf course either side of Vera.
Horse riding
Tennis courts
Water Park
Watersports
Sailing
Mountain Biking
Skiing
Diving
Swimming
Walking
Surfing
Waterskiing
Windsurfing
Hill Walking
Back to all areas
492,500€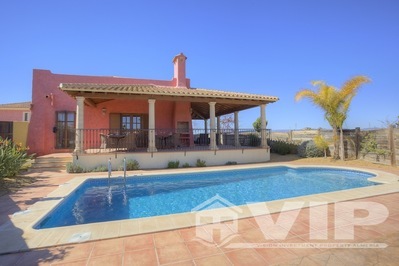 4 Bedrooms
3 Bathrooms
Private Pool
238.00m² Build Size
725.00m² Plot Size
More Info >
119,000€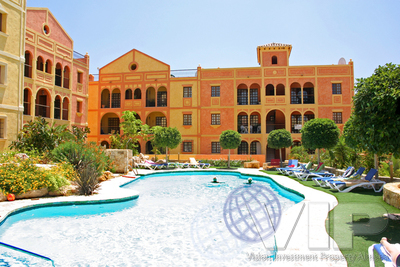 2 Bedrooms
2 Bathrooms
Communal Pool
72.00m² Build Size
97.00m² Plot Size
More Info >
70,000€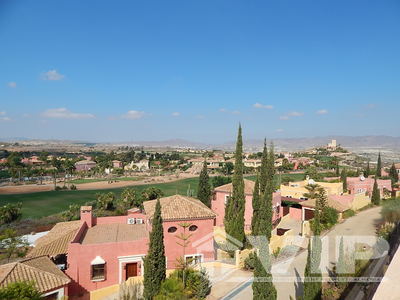 1 Bedroom
1 Bathroom
Communal Pool
54.00m² Build Size
30.00m² Plot Size
More Info >
Back to all areas