Find Your Ideal Home in Spain with VIP Almería
Current Weather in Mojacar
Currently: Clear
High: 18°C Low: 7°C
16.9°C

Humidity: 52%
Wind: 5.5km/h SSE
0% Chance of Rain
Thursday 29/1
Clear

13°C
20°C
Friday 30/1
Partly Cloudy

13°C
20°C
Saturday 31/1
Partly Cloudy

8°C
19°C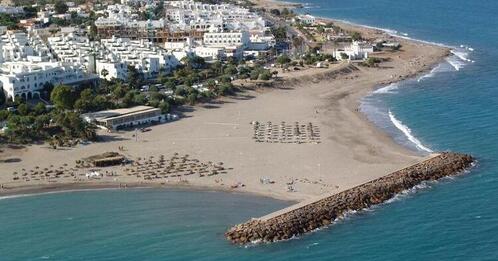 The weather is provided by
Wunderground.com
and last updated at 2:20pm on Wednesday 28th of January, 2015
Welcome to VIP Almería
As we create options for you because you have begun the home search process you have more than likely changed your mind a million times.
Don't worry, that is perfectly normal! As you become more informed and are made aware of what is available to you, your expectations and priorities may shift. The criteria that you had initially outlined to us may be completely different and may change many times before the actual purchase. Certain circumstances, timing pressures, priorities, and values can all have an effect on your purchasing decision.
Whether you have a sudden turn of events or simply a change of heart, you need a real estate agent who is flexible and can adapt to your new ideas. There are many parameters that are involved in a purchasing decision. For example, the number of bedrooms, floor plan, size of plot, parking facilities and the area/community are just a few of the items that need to be considered. There are many questions that need to be asked and answered. You need to establish both short and long term goals before a purchasing decision can be made.
Our job is to provide you with the information to enable you to discover what is available and attainable. We will change our focus as many times as it takes to find that perfect fit for you. We are here for every step and change along the way; we look forward to working with you!