Mojacar Playa
Situated in the south east of the Province of Almeria (Andalucía) in southern Spain and on the Mediterranean coast, Mojácar enjoys one of the hottest climates in Europe. The beauty of Mojácar Village, a majestic melting pot of a cluster of white houses, clinging to the very end of the Sierra de Cabrera foothills creates the beginning of the magical sensation that one experiences visiting Mojacar.
For many visitors, they ask us about a symbol they see everywhere, "the little talisman holding a rainbow or snake above his head" this is the local totem: We name him the Indalo Man.
Found only 100 years ago in a cave of northern Almeria the Indalo was adopted by the village of Mojacar as its talisman for good fortune like that of the Turkish evil eye. It has become such a popular charm that it is now painted on almost every local building. One usually never leaves Mojacar without purchasing at least one as a gift, as they can only be given for luck.
Mojácar's special microclimate gives us one of the Mediterranean's best kept secrets. The sunshine, the Mediterranean and the protective horseshoe mountains of natural park that guarantee both winters and summers to be mild and gentle. With over 320 days of sunshine a year and an average yearly temperature of 20 degrees, it opens the door for a great quality of life with sport year-round, including hiking, mountain biking, cycling, horse riding, cycling, golf, tennis and paddle tennis, soccer, surfing, sailing, swimming, etc.
Almeria is regarded as the only desert in all of Europe. It was this notoriety that enticed the making of such legendary films as King of Kings, Cleopatra, Lawrence of Arabia, Patton and Orson Wells' Treason Island and of course those many "Spaghetti Westerns" that brought Clint Eastwood and Clint Eastwood to instant fame.
Other mentions include this area being a popular site for Steven Spielberg the Director. Other movies include Conan the Barbarian, The Empire of the Sun and Indiana Jones and the Last Crusade, and more recently site of scenes for Exodus are some of the many films that have benefited from this photogenic piece of untouched Mediterranean coastline.
Mojacar is a raw and natural area, unspoilt in its buildings. Mojacar is a prime location for property, yet it can still offer sensibly priced property particularly when in comparison with similar properties in the more well know Costas of Spain.
Whether the location is village, beach front, or in the surrounding countryside, the choice of property is diverse, apartments, villas, town houses, traditional cortijos, golf resort properties, for holiday homes or permanent residence, new build and re-sale.
On the playa, we have 17 kilometres of coastline making Mojácar an ideal place to enjoy its beaches. Many of them have been awarded the Blue Flag status for quality. Practicing water sports and relaxing in protected coves are possibilities which the municipality offers.
Mojácar is a municipality of Almería province. It has a population of 6,825 people in the two distinct areas: Mojácar Pueblo (town) and Mojácar Playa (beach), roughly 2 km apart.
International buyers make up 23.4% of the property market and the population of Mojácar has grown by 2,000 (41%) since 2000.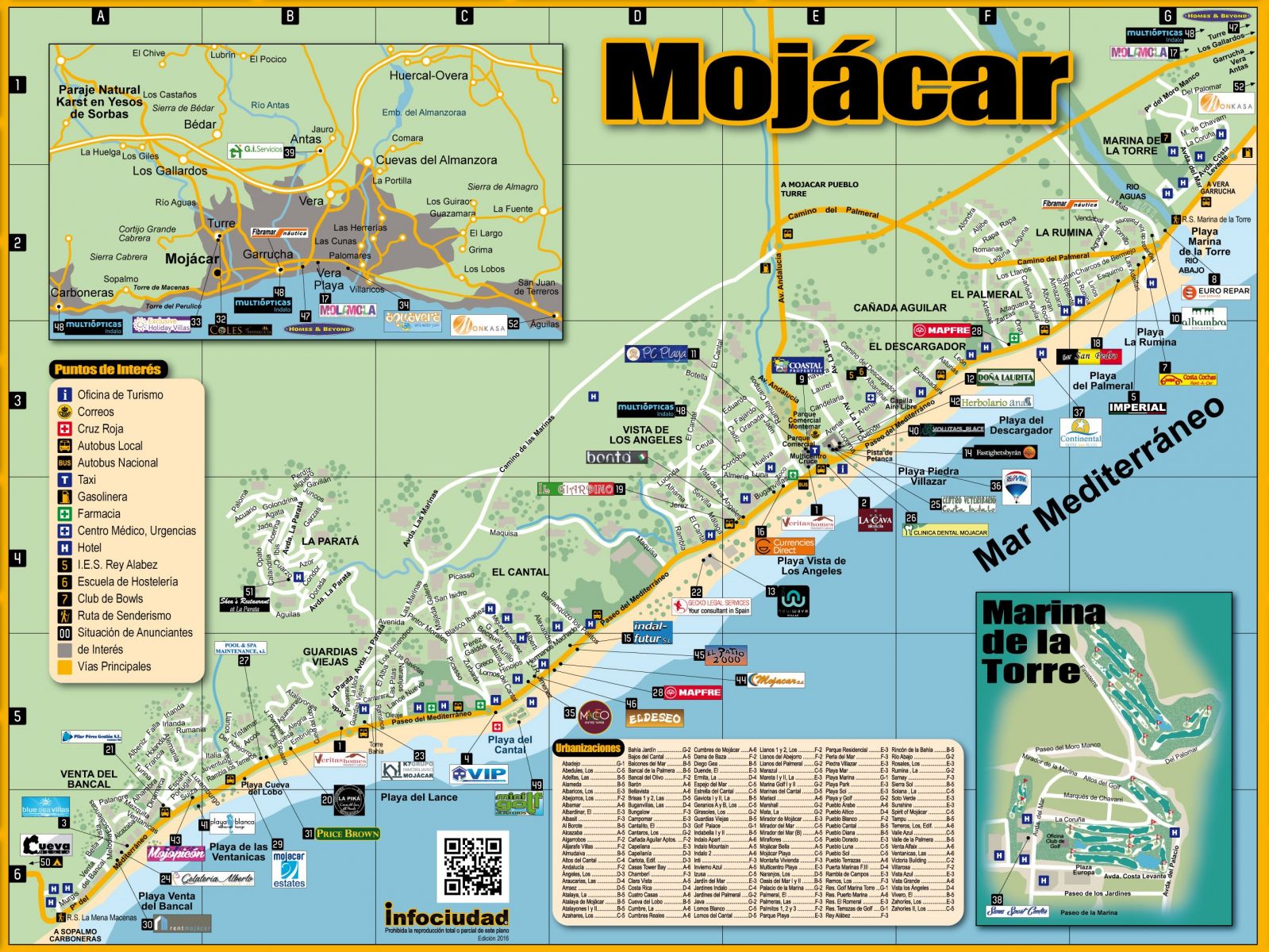 Zones in this Area
Back to all areas
153,000€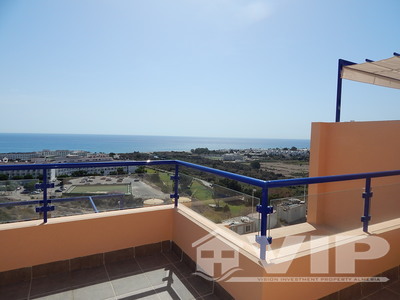 3 Bedrooms
2 Bathrooms
Communal Pool
100.00m² Build Size
30.00m² Plot Size
More Info >
315,000€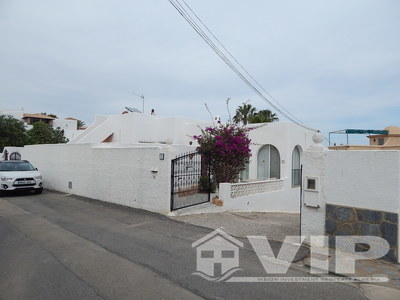 2 Bedrooms
1 Bathroom
Private Pool
112.16m² Build Size
475.00m² Plot Size
More Info >
185,000€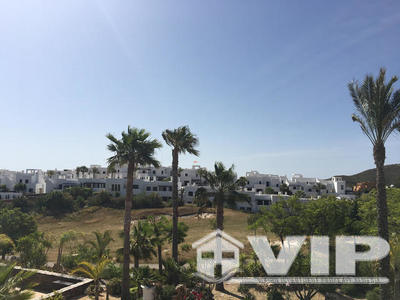 3 Bedrooms
2 Bathrooms
Communal Pool
115.00m² Build Size
142.00m² Plot Size
More Info >
Back to all areas